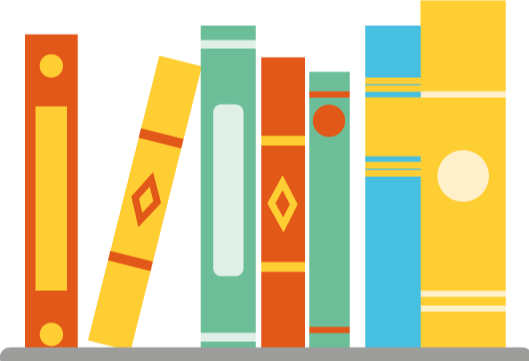 Sun City Books
We Put Used Books in New Hands
A national literacy study conducted in 2014 ranked El Paso as one of the least literate major cities in the United States.

Consistent access to quality, diverse books is one of the biggest factors that improves literacy.

We're helping to increase literacy in El Paso by providing El Pasoans of all ages with free books that can inspire a love of reading.
Little Free Library

Stop by our Eastside Little Free Library and find some great books to take home & read. Click here for directions via Google Maps.

You can also share books you've finished with others! Boxes of book donations can be left on the front porch.

Contactless Book Donation Pickups

If you have 3 or more boxes of books to donate, we make it easy to schedule a contactless pickup. All you need to do is message us via Facebook or email.

We'll pick the books up for free, sort them and distribute through our Little Free Library & to EP organizations that request them.

Nonfiction, textbooks, fiction books, DVDs/CDs and kids books in good condition are all appreciated. The only items we can't accept are magazines, encyclopedia sets and VHS tapes.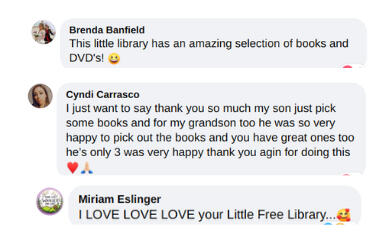 Book Requests

If you're part of an organization or school in El Paso/Las Cruces that needs books, we're here to help!

Just email us at requests@suncitybooks.com and let us know what types of books your organization/school needs.